I've been really busy lately . . . and distracted by reading and twitter.
So I haven't done the past two Top Ten Tuesdays, and I feel guilty because I've been wanting to do them . . . yeah. *hides behind book in shame*
But I am doing it today! YAY
I am listening to Halsey right now, and I'm really pumped and feel like dancing around the house . . . but we all know I won't do that--or will I?
Now that I've gotten my weird out,
This meme is hosted by The Broke and the bookish, and the theme this week is
This is hard because I love ALL my precious books, but I'll do this. Let's go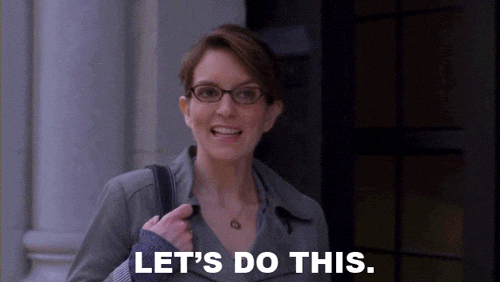 1- A Court Of Thorns And Roses by Sarah J. Maas
2- Splintered series by Anita Grace Howard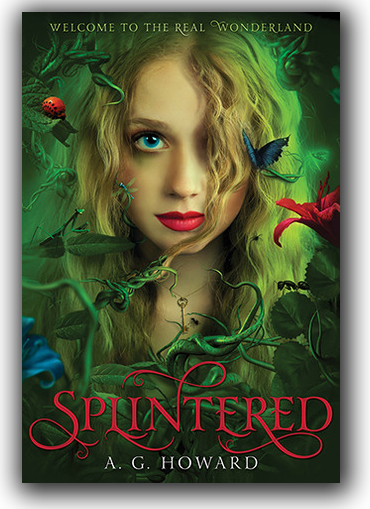 3- Unenchanted series by Chanda Hahn
4- Drown by Esther Dalseno
5- Air Awakens by Elise Kova
6- An Ember In The Ashes by Sabaa Tahir
7- Six Of Crows by Leigh Bardugo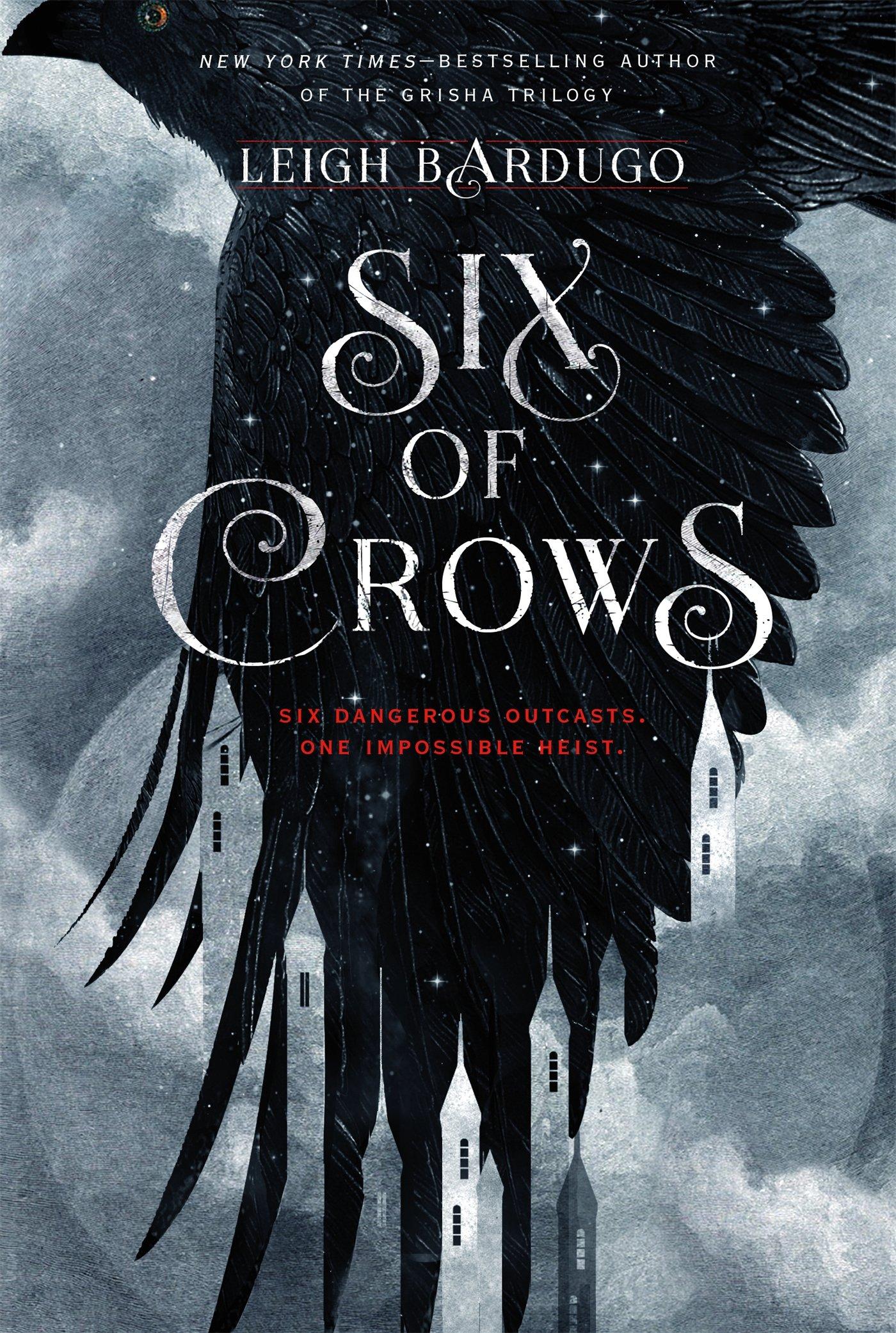 8- Dorothy Must Die by Danielle Paige
9- Paper Towns by John Green
10- Mystical by Michae Weekly
Bonus 11- Secrets in Phoenix by Gabriella Lepore
These are in no specific order, just a list of books I've read this year and have loved dearly. <3
Note to self: write my review for ACOTAR! Ugh you lazy bum!
Also, this should have been posted yesterday on Tuesday! I wrote most of it on Tuesday, but here I am on Wednesday and I'm still working on it. Errrrruuugggg.