This post is late, so I am kind of behind!
I am watching THE FOSTERS while I write this up so if I go off track . . . I'm sorry!
But don't you hate commercials?
Ugh, they are so annoying!
(new picture logo!)
What if books had commercials? that would be annoying! unless it was commercials for books that are coming out and stuff . . . hmm
So, this month I am buddy reading with my friend JADE over @Metamorphicbooks
and we are doing a Rainbow read!
I have read a couple of the books on this list, but I have been wanting to re-read a few of them! <3 so excited to do a lot of reading this month!
TBR Books Include: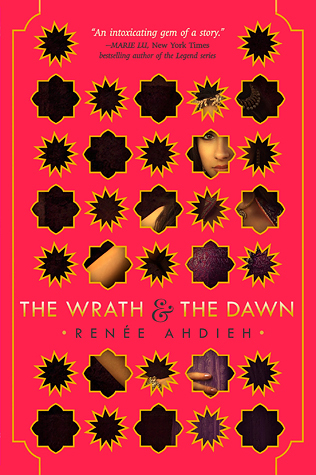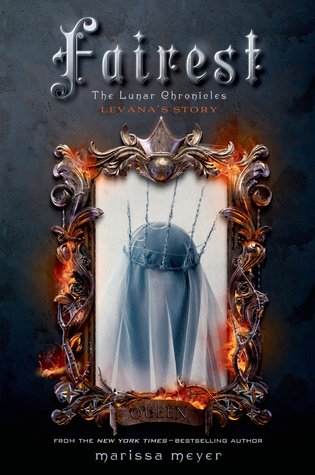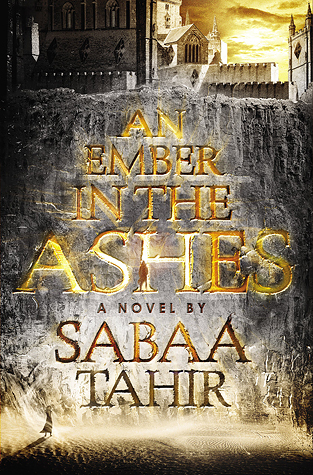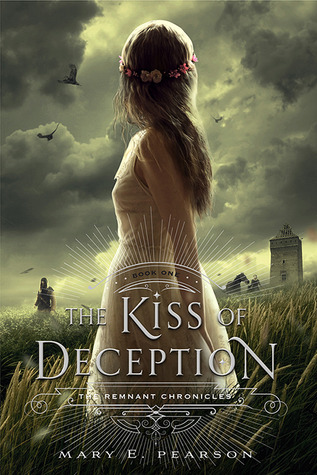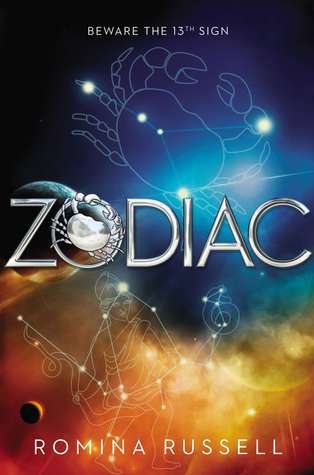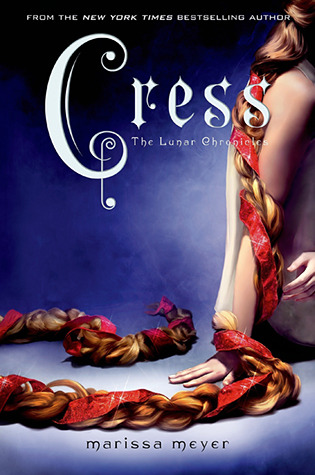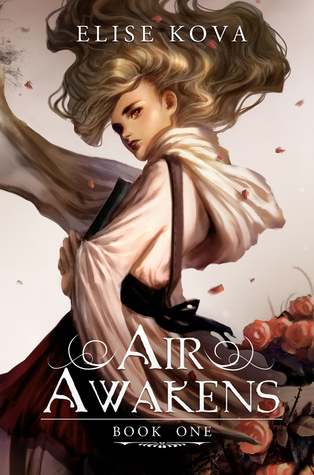 Those are what I will be reading this month! (more like attempting, haven't read more than four books in a month in a LONG time . . . so hopefully I finish them sooner)
What are you reading this month?