Now, I love halloween but I have no idea what to do. So okay, never mind I just thought of something.
Halloween-ish books in my TBR
1- Harry Potter (books 4-7) by J.K.Rowling
2- Slasher Girls And Monster Boys by (tons of authors)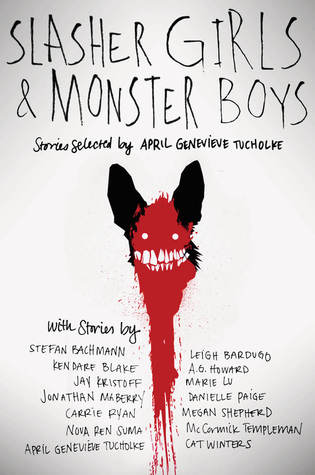 3- The Witch Hunter by Virginia Boecker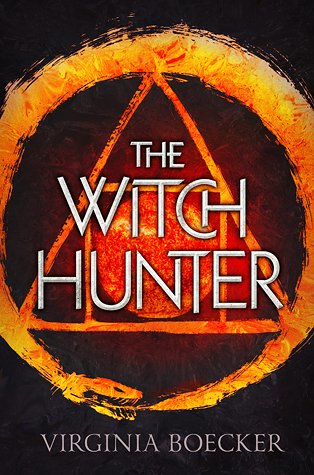 4- Through The Zombie Glass by Gena Showalter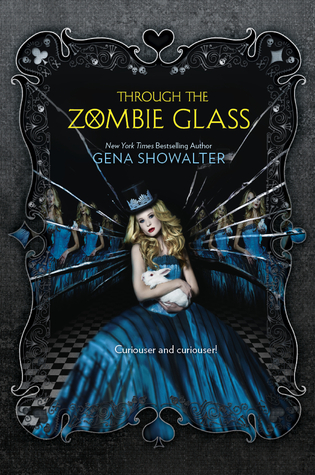 5- Blood and Salt by Kim Liggett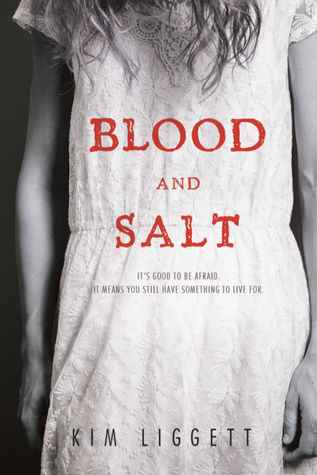 6- Hollywood Witch Hunter by Valerie Tejeda
7- The Darkest Minds (I know . . . still haven't read it) by Alexandra Bracken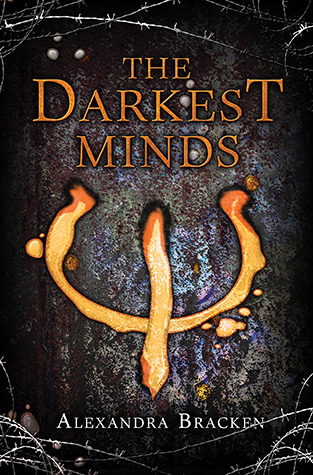 8- Salem's Vengeance by Aaron Galvin
9- Shadow and Bone by Leigh Bardugo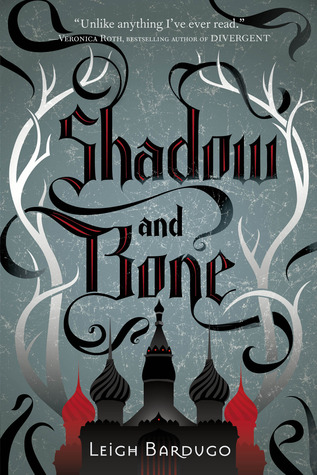 10- Six Of Crows by Leigh Bardugo
Some of these might not even be scary . . . or at all scary or halloween-ish. But the covers to me seem halloween-ish and they are on my TBR so, there are mine! :D
It's the 27th, do you know what that means? there's only a few more days!!!
my time, to be my true evil self . . . well actually my true wonder-woman self. ;)
have a good reading week!